The report/ratio of Jean Durand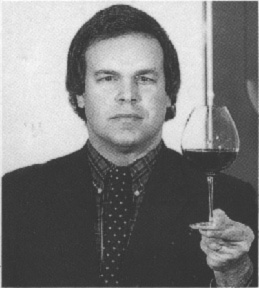 This questionnaire on Robert Parker is the work of Jean Durand.
This questionnaire was proposed during eight days on the newsgroup
fr.rec.boissons.vins, in January 1998.
Here is the answers.
This file is also available to the MS Word format or in ascii text.
" Click " on the icon below to download the file (Acrobat format).
Attention : this file is in French !